NBA odds to win league title update
Written by: Rex This entry was posted on Thursday, September 7th, 2017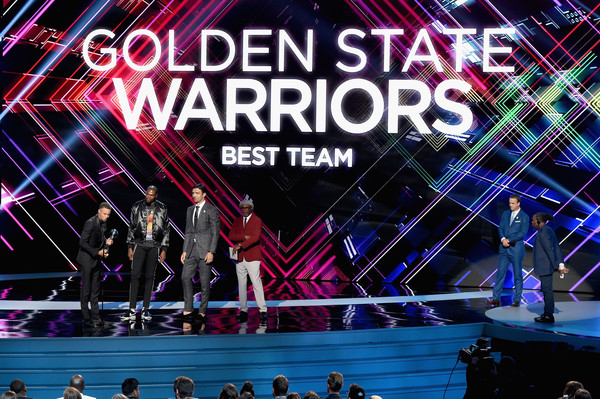 It's not that long ago when the Boston Celtics and the Cleveland Cavaliers both conspired to pull off one of the biggest trades of the summer. In case you've just emerged from under a rock after several months of hiding, the Celtics have sent Isaiah Thomas, Jae Crowder, Ante Zizic, and a 2018 first-round pick to the Cavs for Kyrie Irving in a deal that, while very much talked about, has done little to shake the balance of the future odds in the NBA.
Back in July, the Celtics were pegged +1,200 to win their first NBA title since 2008. While their odds shortened to +800 as of this writing, it's not entirely because of Irving's arrival to Beantown, but also has a lot to do with the fact that Danny Ainge and the Celtics have also won the Gordon Hayward sweepstakes. In addition, it's not like they've done enough to overtake the Cavaliers as the top favorites among the Eastern Conference teams to take home the Larry O'Brien Trophy next June.
Speaking of Cleveland, the team is currently sitting on odds of +500 to win it all following a failed attempt to repeat the past season. That's longer than the +430 odds the team had back in July, though, it appears that the Cavs are not done wheeling and dealing this offseason.
All these said, the Golden State Warriors remain the heavy favorite to bag the crown anew with sportsbooks giving them a price of around -250. Other contenders like the San Antonio Spurs and the Houston Rockets, meanwhile, are hovering around odds of +1,500 and +1,400 respectively.
Ready to bet? Create a betting account now. You can choose one from any of the sportsbooks we've listed on our sportsbook reviews section.