TopBet vs Bovada – A Side by Side Sportsbook Comparison
Written by: sbnadmin This entry was posted on Thursday, April 7th, 2016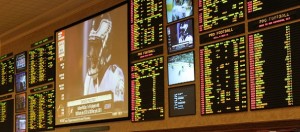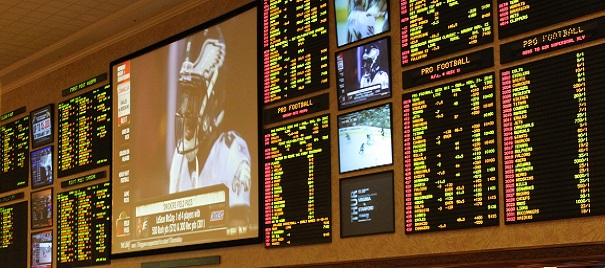 TopBet and their competitor Bovada's have a solid rivalry built. Each entered the industry within the last few years
and have comparable features. Ahead we will put the two sportsbooks side by side to see which one offers more deals, better withdrawals, less restrictions and less fees. If you're interested be sure to check out our Top 5 affiliate reviews here or by all means read on for the comprehensive contrast between two of the sports betting industries best.
TopBet vs. Bovada – Top 5 Sportsbook Comparison
TopBet:                                                                                     Bovada:
Web Presentation:

Well known for their user-friendly layout, TopBet offers extensive options requiring minimal clicks.

Web Presentation:

Common complaint in many forums is that their site requires too many clicks and too many page reads to get to your destination.

50% Cash Bonus 

When you deposit up to $250. Every bonus from there get's 10%.

30% Plus New Player Reward

Up to $300 in Free-Play rewards available. 

All Are Welcome

TopBet accepts US players from every state

Somewhat All Are Welcome

Bovada accepts US players from almost all states. There a few states that are restricted.

Industry Best – 3x Rollover Requirement

You only need 3x your original deposit to make your withdrawal.

4x Rollover Requirement

You need to make back four times your initial deposit before you can withdraw from your account.

$50 Minimum First Deposit

TopBet requires a $50 minimum first deposit.

$150 Minimum First Deposit

Bovada requires a $150 minimum first deposit.
Each site offers fully functioning and extensive casino options. Although, TopBet still comes on top when it comes to casino as well. They offer far more options, promotions and deposit/withdrawal options.
Sportsbook Nation Sportsbook Rating:
TopBet gets the SBN edge. While Bovada does offer a few features that we enjoyed, TopBet is a game changer in their promotion offers. Far more options for bonuses, deposits and withdrawals.